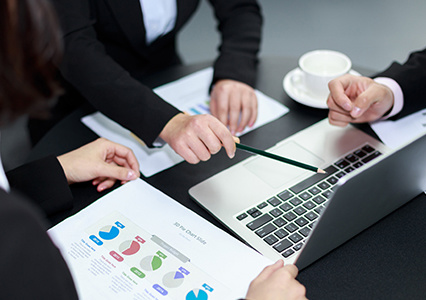 Core values: Virtue and innovation, create and win together.
The spirit of enterprise: the spirit of Yugong.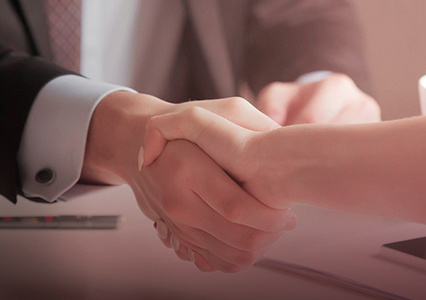 Business Management Philosophy: Customer first and sincerity is the way, standard and efficient people are the basis.
Talent philosophy: morality comes first, potential comes first.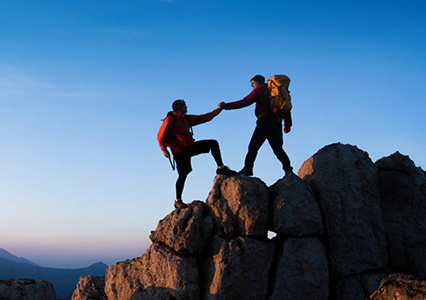 Safety philosophy: safety is in me, it's my responsibility to keep my job.
Team philosophy: energetic and inclusive, united for a better future.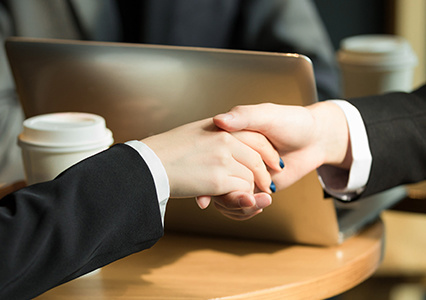 Environmental protection concept: low carbon pioneer, green engineering.
Brand philosophy: from technology, founded on quality.